About .CARE Domain Names $39.99
The .care domain extension makes an uplifting Web address for corporate foundations, social service agencies and humanitarian aid groups. It's short, easy to remember and utterly transparent.
The .care domain extension is managed by the Donuts registry. To learn about the regulations and pre-registration information that apply to .care, see About Donuts Domain Names.
For information about Donuts' registration process,  The .CARE top-level domain (TLD) is a new namspace for website owners, bloggers and everyone who wants to have their own web address. Purchasing and using domain names ending in .CARE (domainname.care) is as easy as the .COM, .NET or .ORG suffixes you know and love!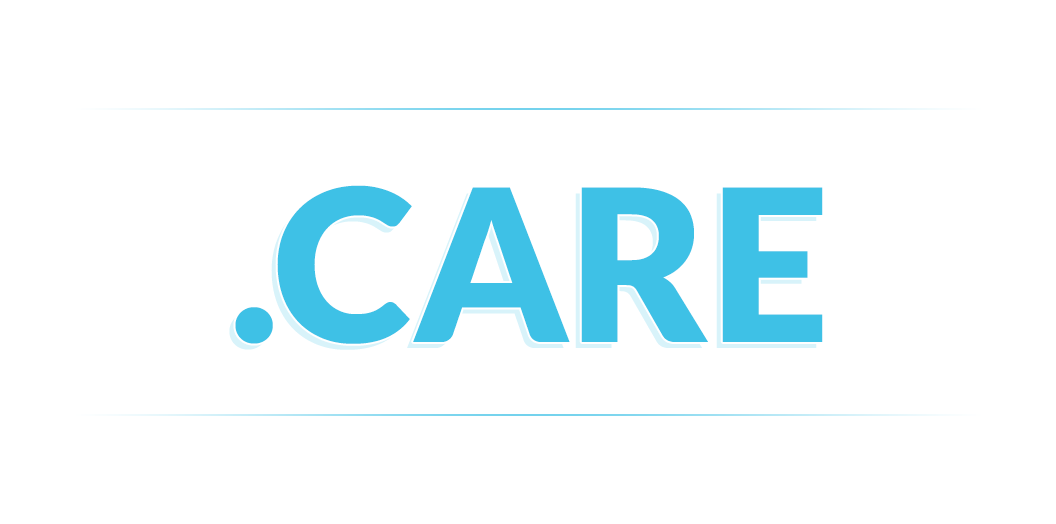 The following dates apply to the .care launch plan:
Pre-Registration
Launch: 6/3/14
Trademark Holder (Sunrise)
Start Date: 6/3/14 at 16:00 UTC
End Date:8/2/14 at 16:00 UTC
Early Access (Landrush)
Launch: 8/6/14 at 16:00 UTC
General Availability
Launch: 8/13/14 at 16:00 UTC